Our aim is for you to enjoy your travel experience in complete serenity and safety.
Our fleet of buses is equipped with the best and most advanced active and passive safety systems such as ABS, Electronic Stability Control (ESP) and Emergency Braking Assist (EBA), MAN Attention Guard, the driver monitoring system, automatic distance regulation, full LED headlights and much more.
And that's not all: our buses also have functional systems and accessories for driver comfort and safety, such as voice control, Bluetooth hands-free system and multifunction steering wheel.
All these systems are essential to increase the safety of your bus journey with us.
To ensure greater safety for our travellers, we have a 24/7 operations room that allows us to constantly monitor the movement, condition and parameters of the buses.
Thanks to this state-of-the-art control centre we are able to monitor the progress of commercial services on our lines and manage any emergencies.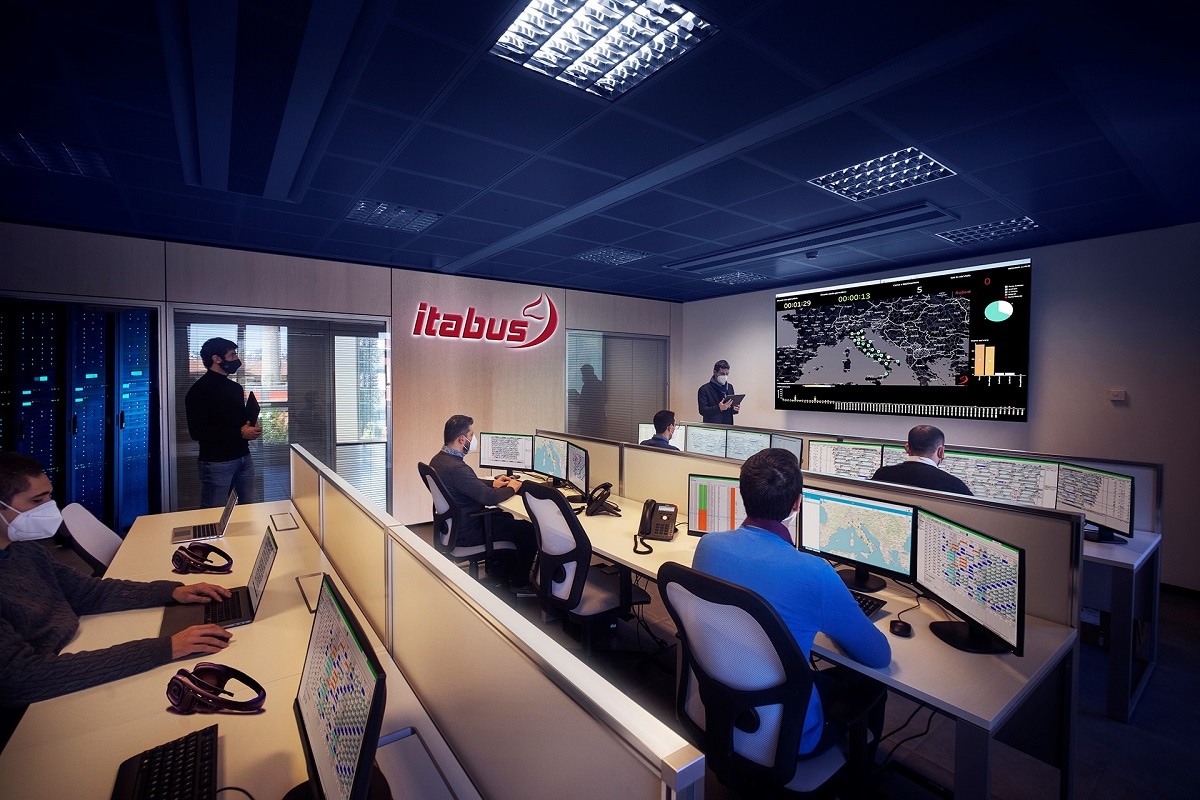 Our buses follow a precise, constant and programmed maintenance procedure, both on the mechanical parts and on the interior comfort.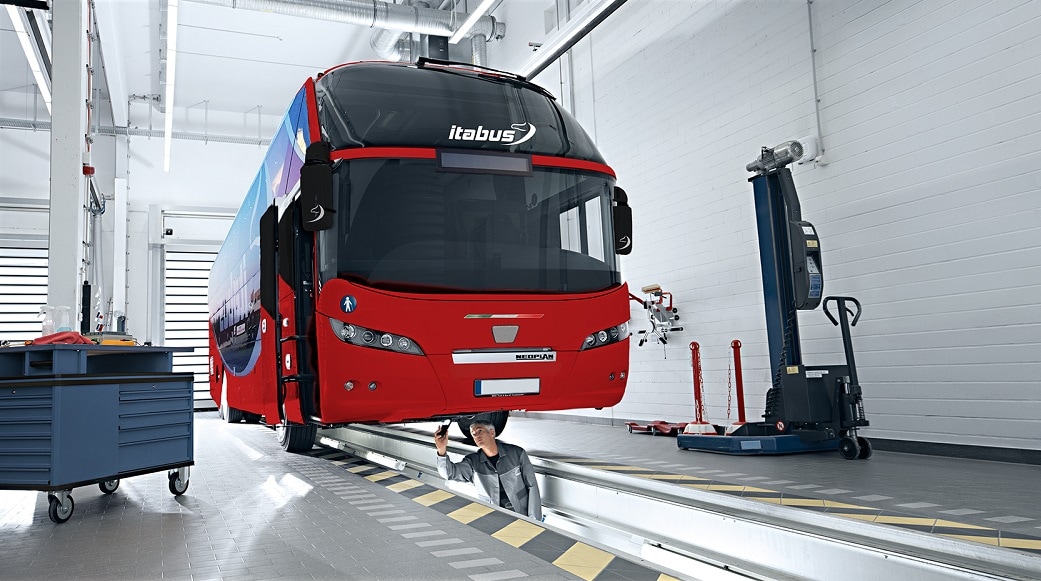 The vehicle cleaning and sanitising service is carried out on each new journey by specialised companies to ensure that your vehicle is always clean.
We place great emphasis on training our drivers, to keep them highly specialised and up to date with safety regulations. For night-time services, and almost all daytime services, there are two drivers, who take turns driving and resting. In this way we can take you to your destination in total safety and serenity, allowing you to enjoy your journey.