On our website
Purchase your tickets online, in just a few simple clicks.
Step 1: Look for the bus
- Enter all the required info - such as departure and destination, travel date and number of passengers - in the route search box.
- Click on "Search" to find the most convenient trip.
- Select the ride you want: it will be added automatically to your cart.
- Enter the email address where you want to receive confirmation of your purchase and your ticket.
Step 2: Pay for your bus ticket
Choose between different payment methods and enter your data. You can pay with:
- Credit, debit or prepaid card (Visa and Mastercard).
- PayPal.
- Satispay
- Itabus voucher.
Step 3: Receive your ticket
- Did you finalize your payment? Perfect! Now you'll receive a summary of your purchase via mail.
- There's no need to print the ticket: just show it to the bus driver from your phone. And to have your tickets always with you, download our "Itabus" app.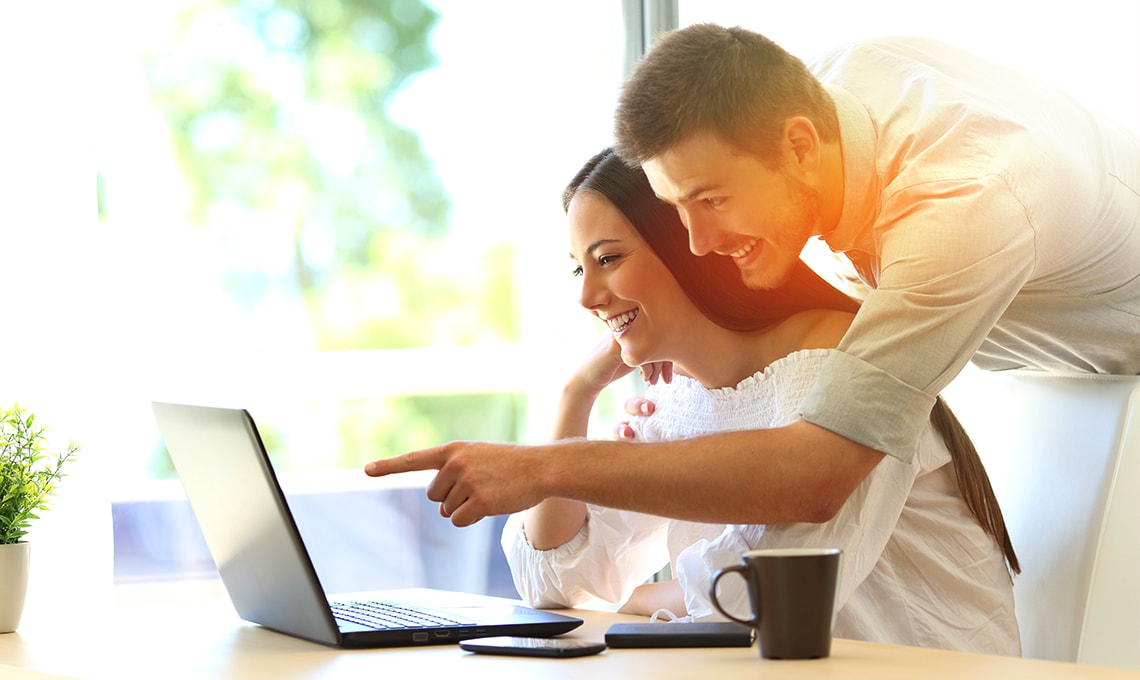 Via APP
With us, purchasing tickets via app is easy and quick.
Step 1: Download the app
Go to Google Play or App Store and download the "Itabus" app.
Step 2: Look for the bus
Enter the required info to find your bus in the box.
Select the desired route.
Enter your data.
Step 3: Pay and receive your ticket
Choose the desired payment method.
You can pay with:
- Credit, debit or prepaid card (Visa and Mastercard).
- PayPal.
- Itabus voucher.
Your purchase will be confirmed, and you'll receive your ticket and recepit via mail: save it and show it to the driver.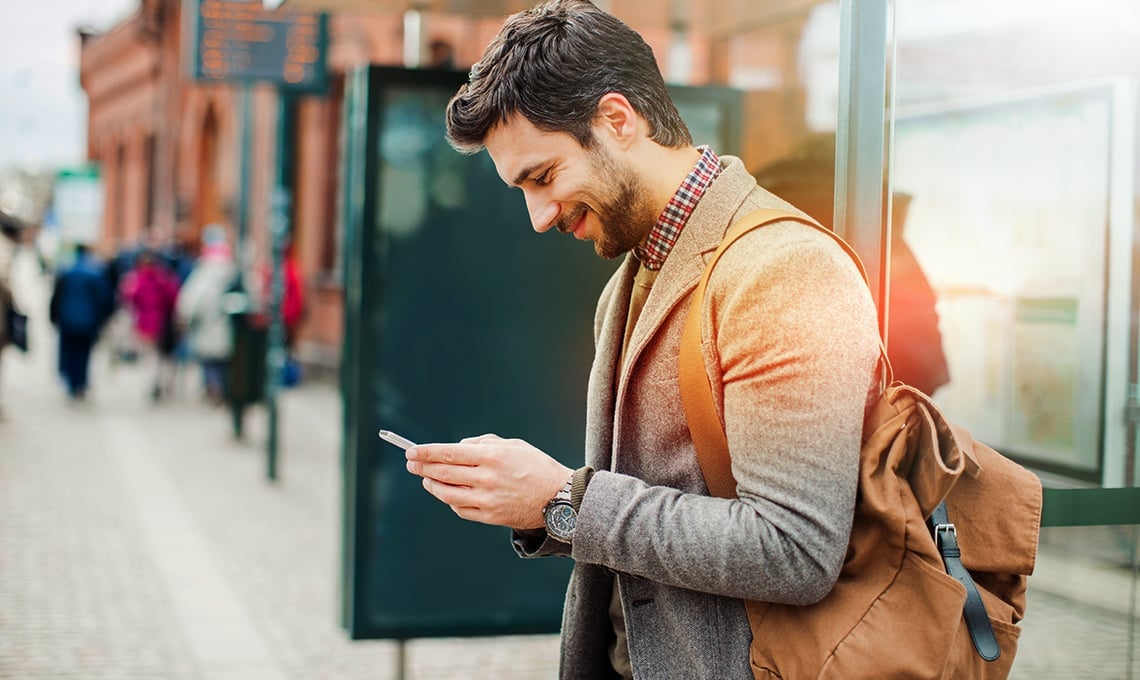 Secure payment
On Itabus we use the internationally accepted PCI-DSS security system to codify all credit card payments made via the website.
PCI stands for Payment Card Industry, DSS is Data Security Standard.
PCI is a consortium created by all the major credit card emitters which guarantee that payment card is encrypted, protected and the infrastructure is periodically tested.
PUNTOLIS Tobacconists
Would you like to buy your ticket in cash, in person, and close to home?
Just go to one of the many tobacconists in Italy that sell Itabus tickets.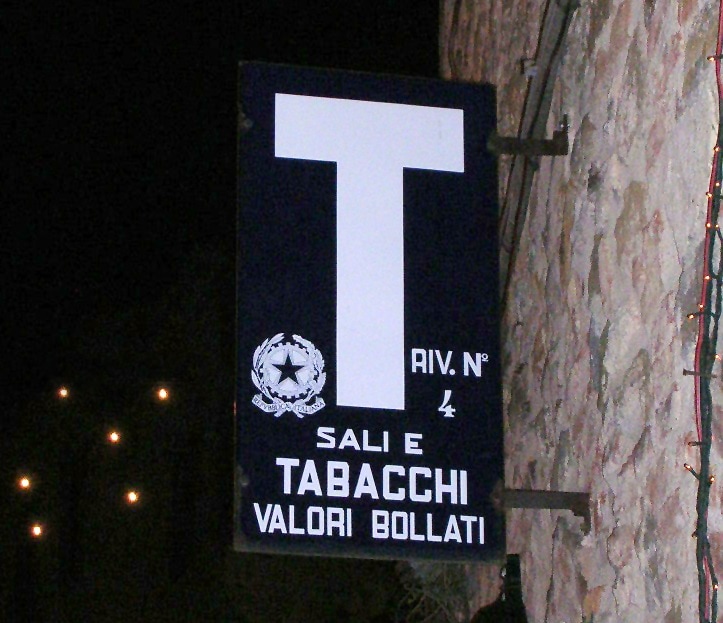 Assisted selling
You will be able to purchase bus tickets in other ways as well. How?
- Through our Assisted Booking Service, by calling +39 06.86676755.
Our operators are available monday to friday, from 10 am to 6 pm, to help you book the trip you want and to answer all your questions.
Tickets purchased through Customer Service will incur a 10% surcharge over the online price. For more information visit the Assisted Booking Service page.
- In the main bus station ticket offices: you can also buy your ticket in the bus stations most convenient for you.
On board
Last second trip? If you didn't manage to buy your ticket and would like to try to get on the bus anyway, just ask our drivers!
They will be happy to accommodate you on board, unless the bus is already full.
You can buy your ticket directly from the driver, and tell him if you have any additional luggage (second piece of hold luggage), or special luggage (non-electric bikes, sports equipment, maxi luggage, etc.).
Please note that you can pay with a payment card (debit/credit/prepaid).