Special prices for groups of 10 - 35 people
THE ADVANTAGES OF ITABUS GROUP TRAVEL:
- 1) Dedicated prices for groups
- 2) Passenger names can be changed free of charge up to 3 days before departure
- 3) 100% Reservation Assistance offered free of charge
- 4) No minimum spending amount
- 5) Places reserved only with an initial down payment


How do I know the price for my group?
Send an e-mail to gruppi@itabus.it stating:
- The route, date and time of the journey you wish to make, choosing from those on sale and operated by Itabus
- The number of passengers in your group
- A telephone number where you can be contacted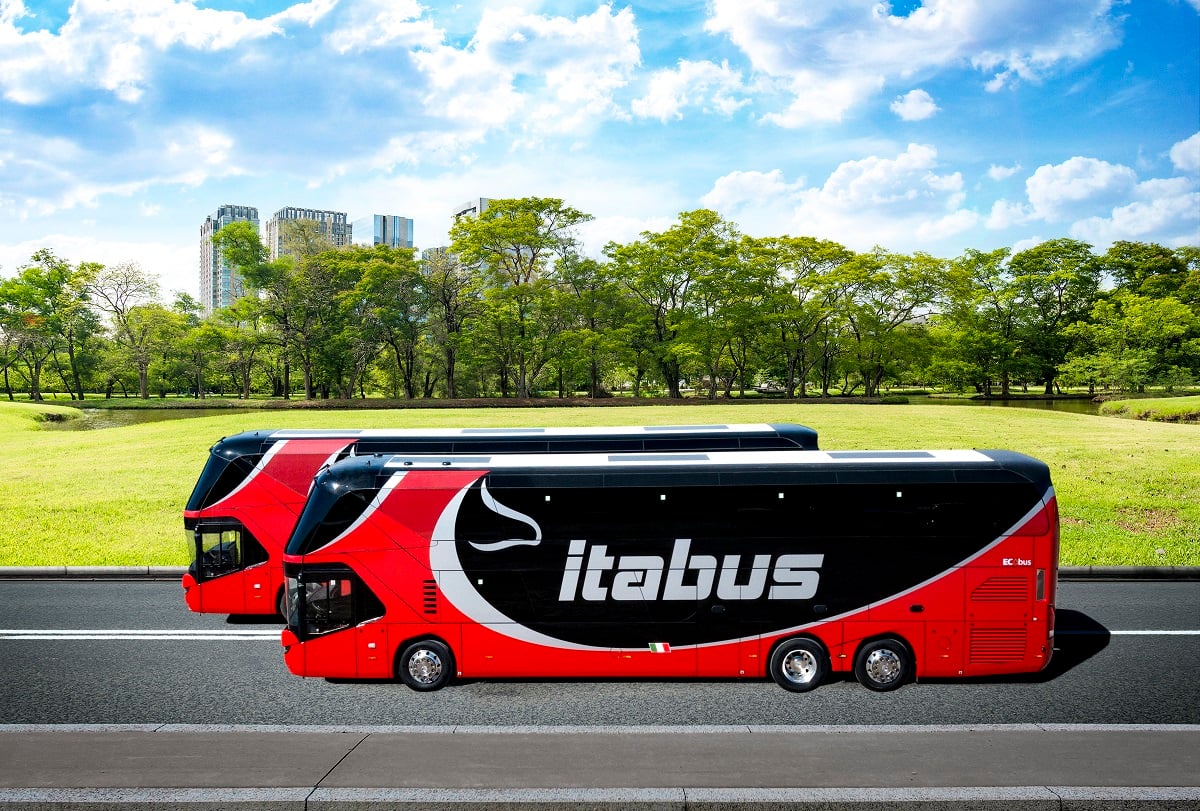 Simple, convenient, affordable! What are you waiting for?
Write to gruppi@itabus.it and request a no-obligation quote now!